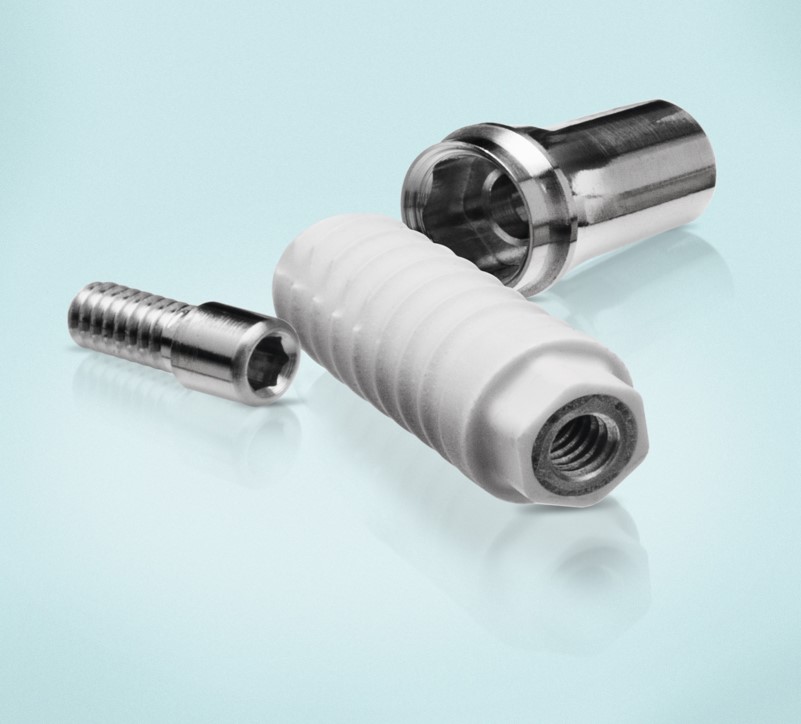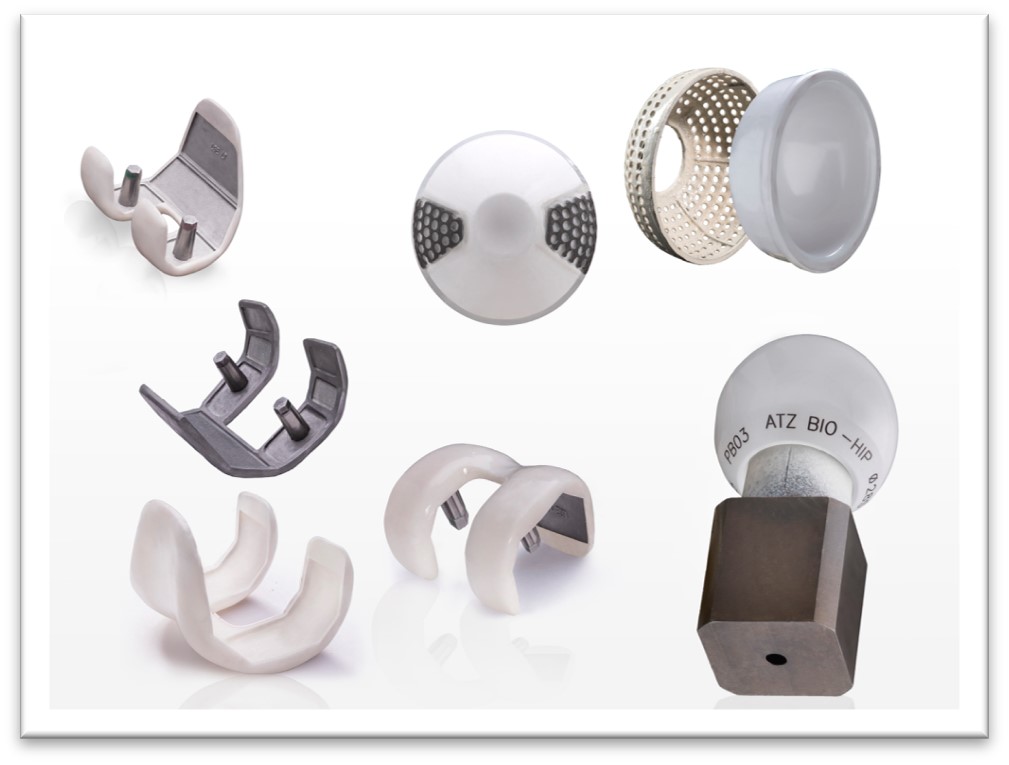 About us
The best bonding
between man and technology.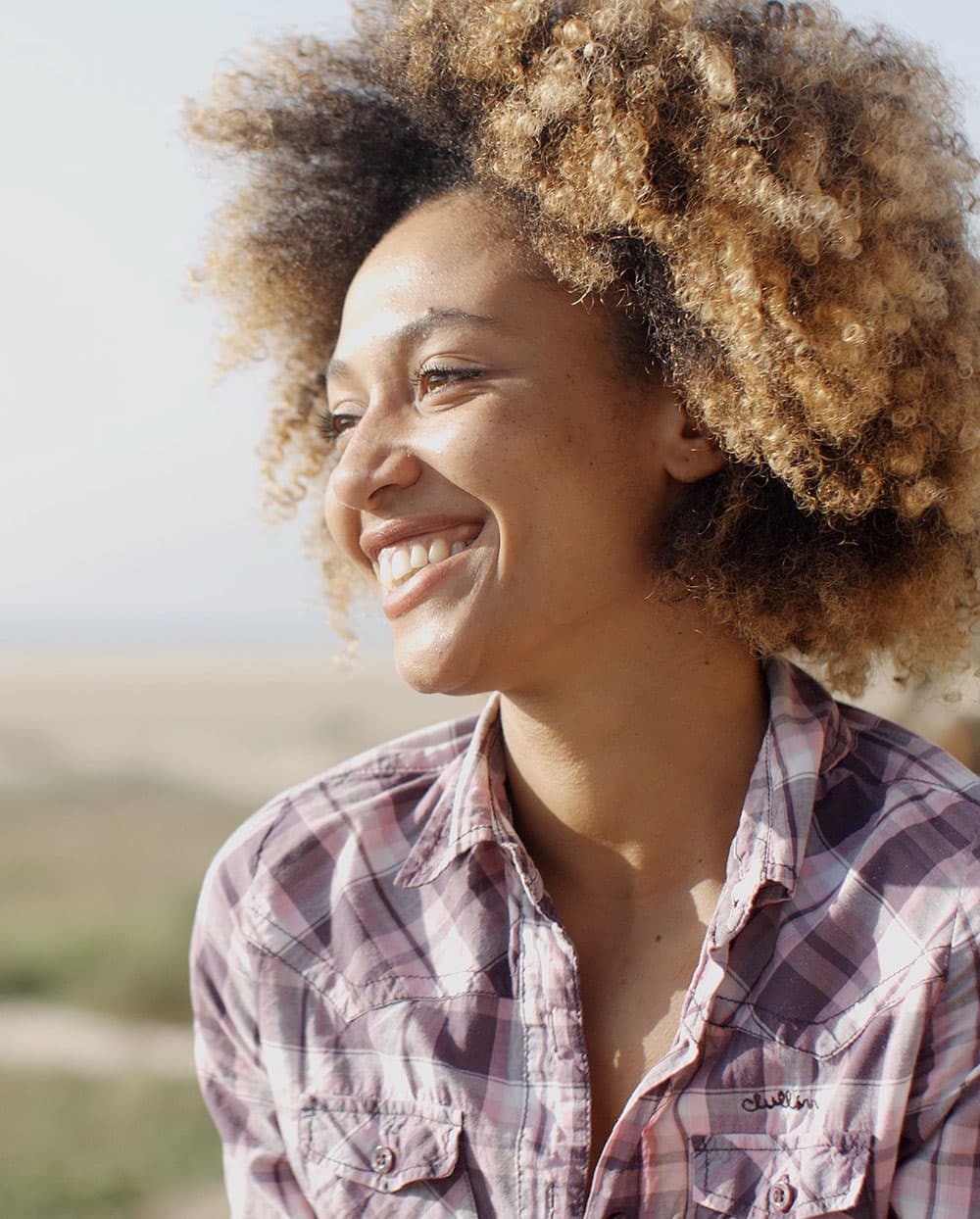 Implants made of titanium or ceramic? Neither dental practitioners, nor patients need to be confronted any longer to this either-or-question. Thanks to the innovative Glass Soldering Technique, it will henceforth be possible to create a firmly bonded compound between titanium and dental ceramic in order to merge the benefits of both materials.
Since 2005, we at Tizio Hybrid Implants GmbH have administered ourselves to research and development of hybrid materials. We strongly believe in preserving physical core functionalities without compromise. For this reason, we created the worldwide unique and innovative Hybrid-Implant-Systems for deployment in the fields of dental implantology and orthopaedics.
Crafted in Rostock by well-experienced specialists, being for decades in the line of business, individual systems are introduced to corresponding markets.
Simultaneously, we constantly aim for innovative solutions in order to give both, patients as well as dental practitioners, the highest possible therapeutic safety and quality. For this purpose we perform research and development on innovative materials with people from various disciplines, being driven by our guiding principle:
Tizio – The best bonding between man and technology.